What if every person in every country could read, understand and engage with God's Word?
blog.bible is a ministry of American Bible Society and seeks to equip you - and your community - to encounter God in the pages of Scripture.
As you browse blog.bible, you'll encounter practical ideas and guidance to help you engage deeper with Scripture. You'll explore insights for leading others into Bible engagement and find strength in God's Word to face everyday struggles.
It's all part of our mission to make the Bible available and alive for people everywhere.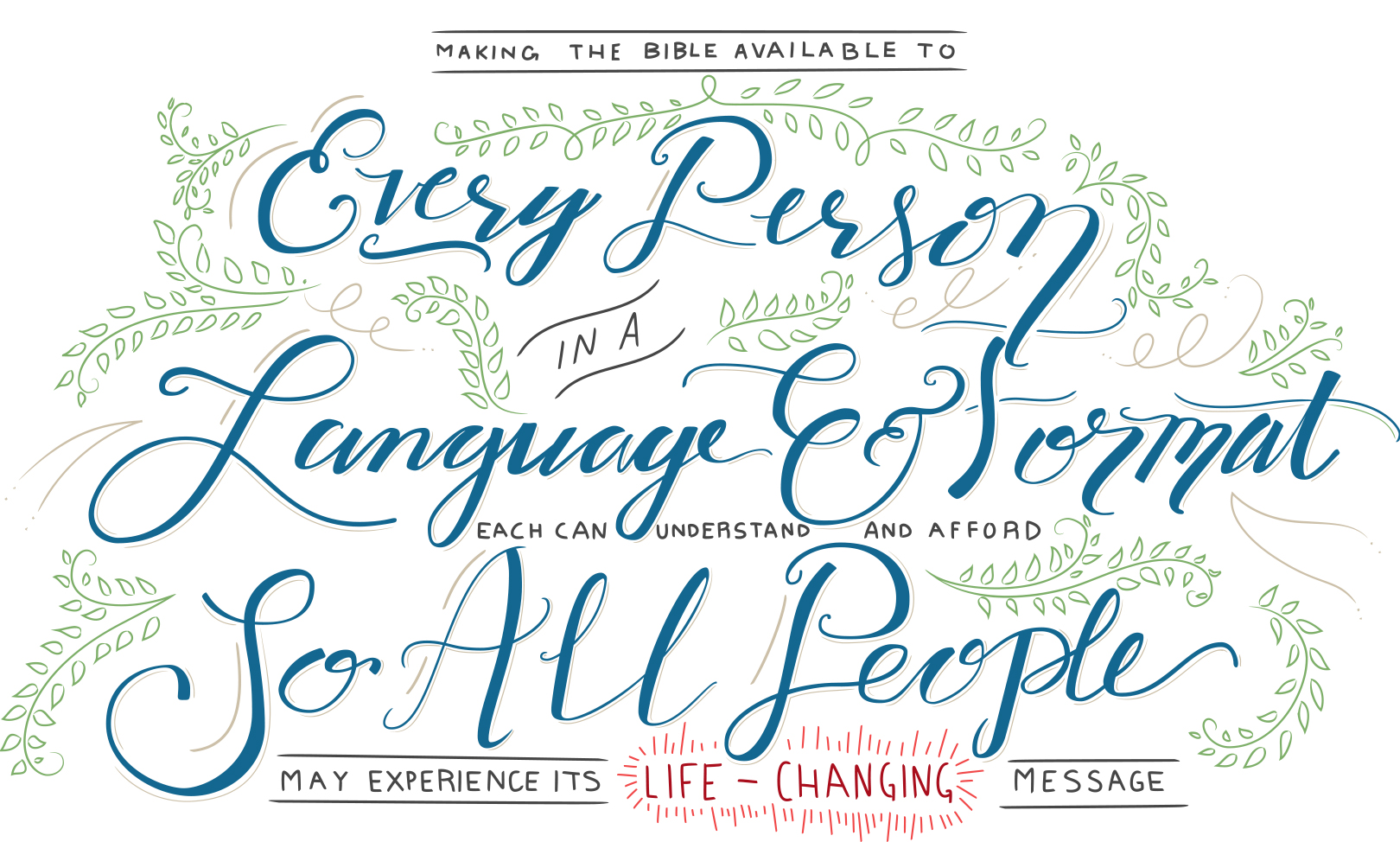 By 2026, we will help see
100 million people
in the U.S. actively engaging with Scripture and
100% of languages
Around the world opened for Scripture engagement
TRANSLATING the Bible where no translation exists

DISTRIBUTING the Bible to people who long for their first copy

RESTORING broken lives through God's Word

ADVOCATING the Bible to play a role in culture

EQUIPPING local leaders to share the transforming power of God's Word